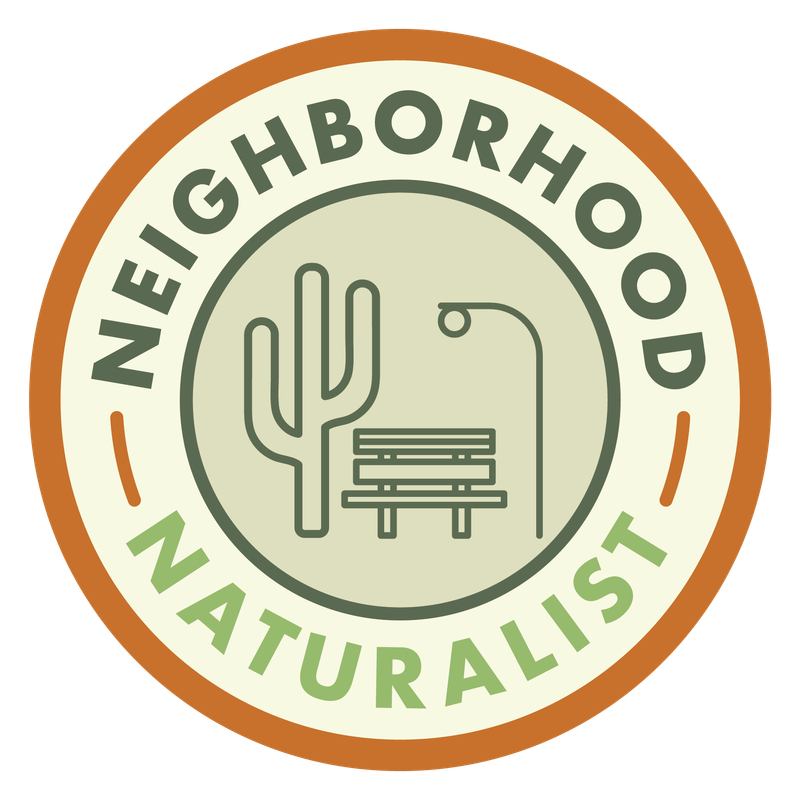 Hello Neighborhood Naturalists,
Please join us on Tuesday for EcoQuestions with Vision Gallery!
ECOQUESTIONS with VISION GALLERY
Tuesday, Mar. 16 | 3-4 p.m. MST
In this EcoQuestions session, hear from Aimee Ollinger and Mary Meyer, the artists behind Vision Gallery's "Approaching the Natural" exhibit. Their work reminds us to take a moment to appreciate the small details, shapes and colors of the natural world. Ollinger's embroidery and mixed media work seeks to understand the macroscopic and microscopic by controlling the entropic nature of various organic forms. Meyer's reliefs and wall sculptures attempt to understand the symmetry in nature and how the forms relate to and are similar to the human body.
Register Here
Also, the March newsletter was sent out this week! See it here. If you would like to receive the monthly newsletter by email, sign up here.