Okefenokee National Wildlife Refuge
https://www.facebook.com/okefenokeewildliferefuge/
June 26 at 4:45 PM ·
COVID Update on Operations:
The Okefenokee National Wildlife Refuge is excited to announce that our hours of operations for the Main Entrance - Suwannee Canal Recreation Area will resume our seasonal hours beginning tomorrow, Saturday June 27. See the details from the press release below...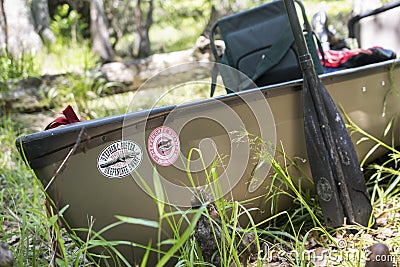 © Photographer: William Wise | Agency: Dreamstime.com
Beginning Saturday June 27, the refuge will resume opening at 30 minutes before sunrise and closing at 7:30 p.m. daily. Entrance fee collection has resumed – a 7-day pass is only $5 or a refuge-specific annual pass can be purchased for $15. The onsite concession, Okefenokee Adventures, is offering modified services at this time. Information on services and hours of operation for the concession can be found on their website www.okefenokeeadventures.com or by calling 912-496-7156.
In addition, the following areas continue to be open and available for public access: Swamp Island Drive
Hiking Trails, Chesser Island Boardwalk, Chesser Island Homestead grounds, Boat ramp access to water trails for day-use, Kingfisher Landing, Suwannee River Sill, The Pocket.
The health and safety of our visitors, volunteers, and employees remains our number one priority and the following facilities or areas remain closed with no projected date of resuming these operations at this time: Richard S. Bolt Visitor Center, Overnight Campsites (permit issuance has been suspended until further notice)