Although the GSB is only in its second year, the Surf Coast region in Victoria, Australia, has been bioblitzing each spring since 2018, with our previous events taking place over the whole month of September. We will be looking to improve on our previous numbers of observations and species recorded, which has steadily increased every year.
Looking forward to being part of this amazing bioblitz of the southern hemisphere!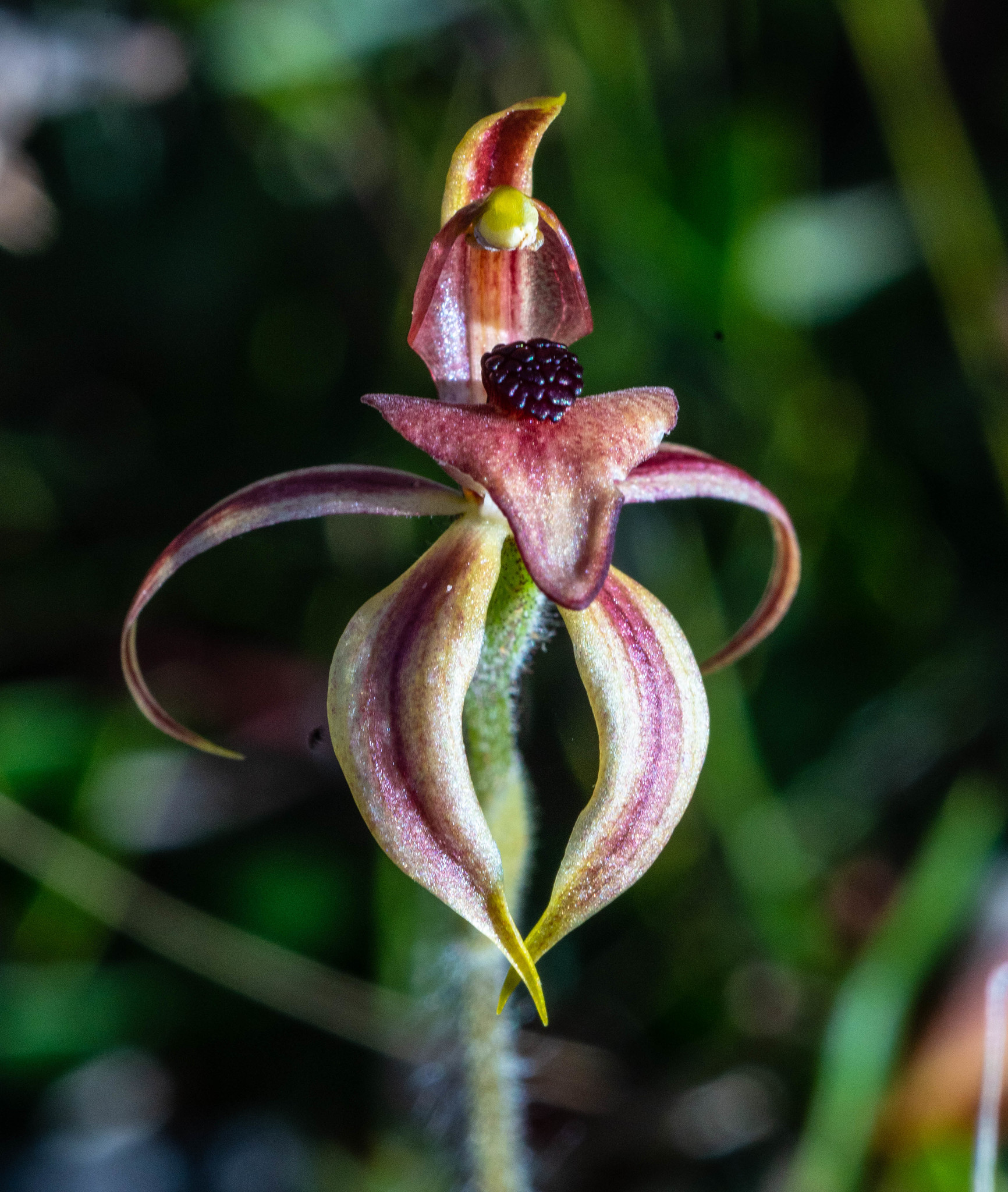 Thick-lipped Spider-Orchid Caladenia cardiochila observed by @destino, Aireys Inlet VIC, Australia ©destino
Personally, I would like to top 1000 observations of several hundred different species. On paper, it really shouldn't be a problem - the Surf Coast is such a biodiversity hotspot, with the incredibly rich heathlands due to be in spectacular flower. The tall forests, dunes and other woodland areas each have their own unique floral ecosystems.
There is the small line of habitat where the land meets the ocean. Here we can observe the rich biodiversity of molluscs, seaweeds, crabs and echinoderms, protected inside one of our marine parks and reserves. These rockpool intertidal zones are always exciting to explore both day and night, it just has to be low tide!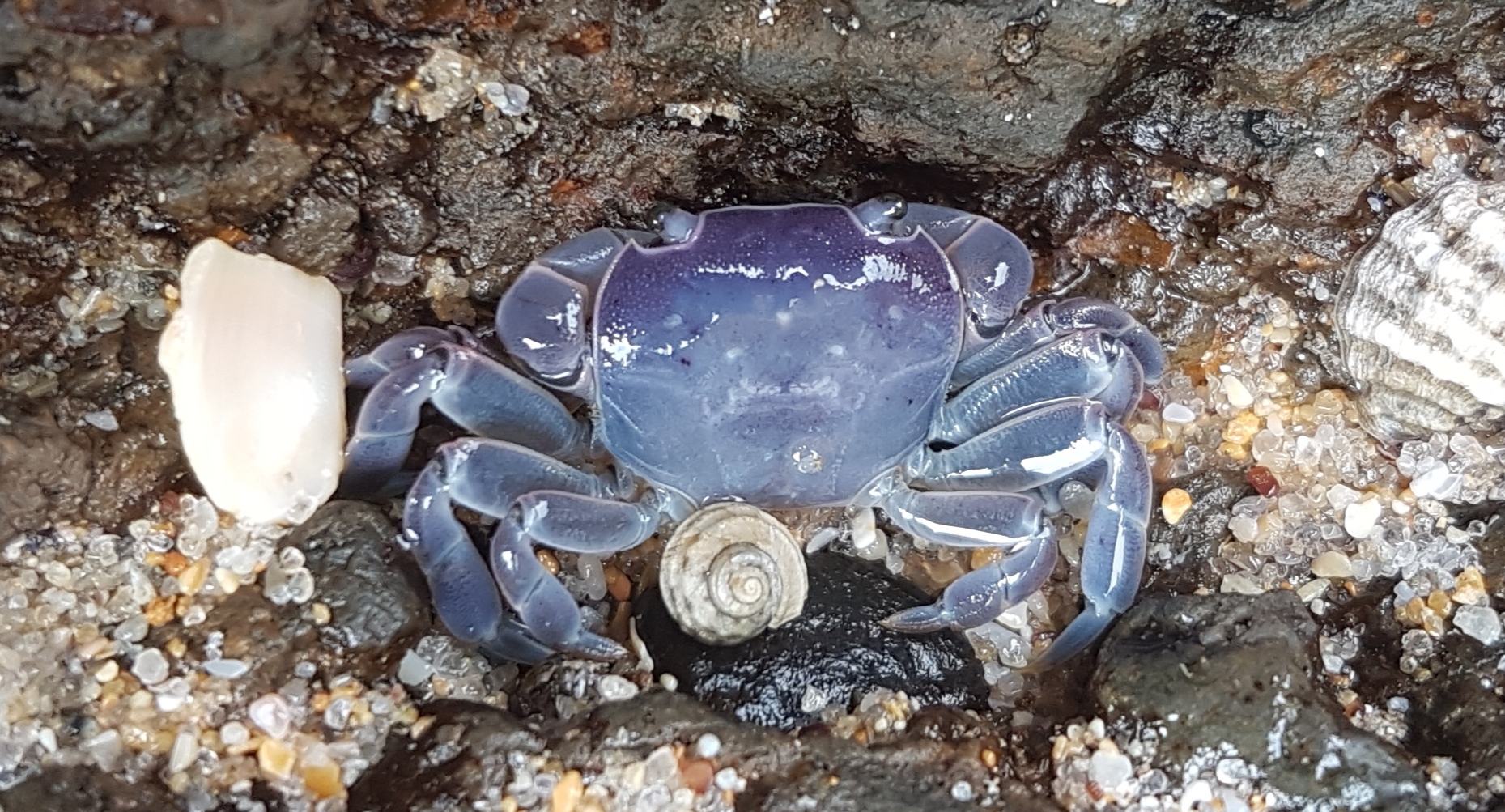 Smooth Shore Crab - Brachyura observed by @possumpete, Aireys Inlet VIC, Australia
Fingers crossed for clear water, the underwater camera might even get a chance to observe some of the many different species of fish that inhabit the shallow underwater reefs.
Although, the most likely source for massive numbers of species comes at night, when shining a light onto a white sheet can attract hundreds of different species of moths straight to your home.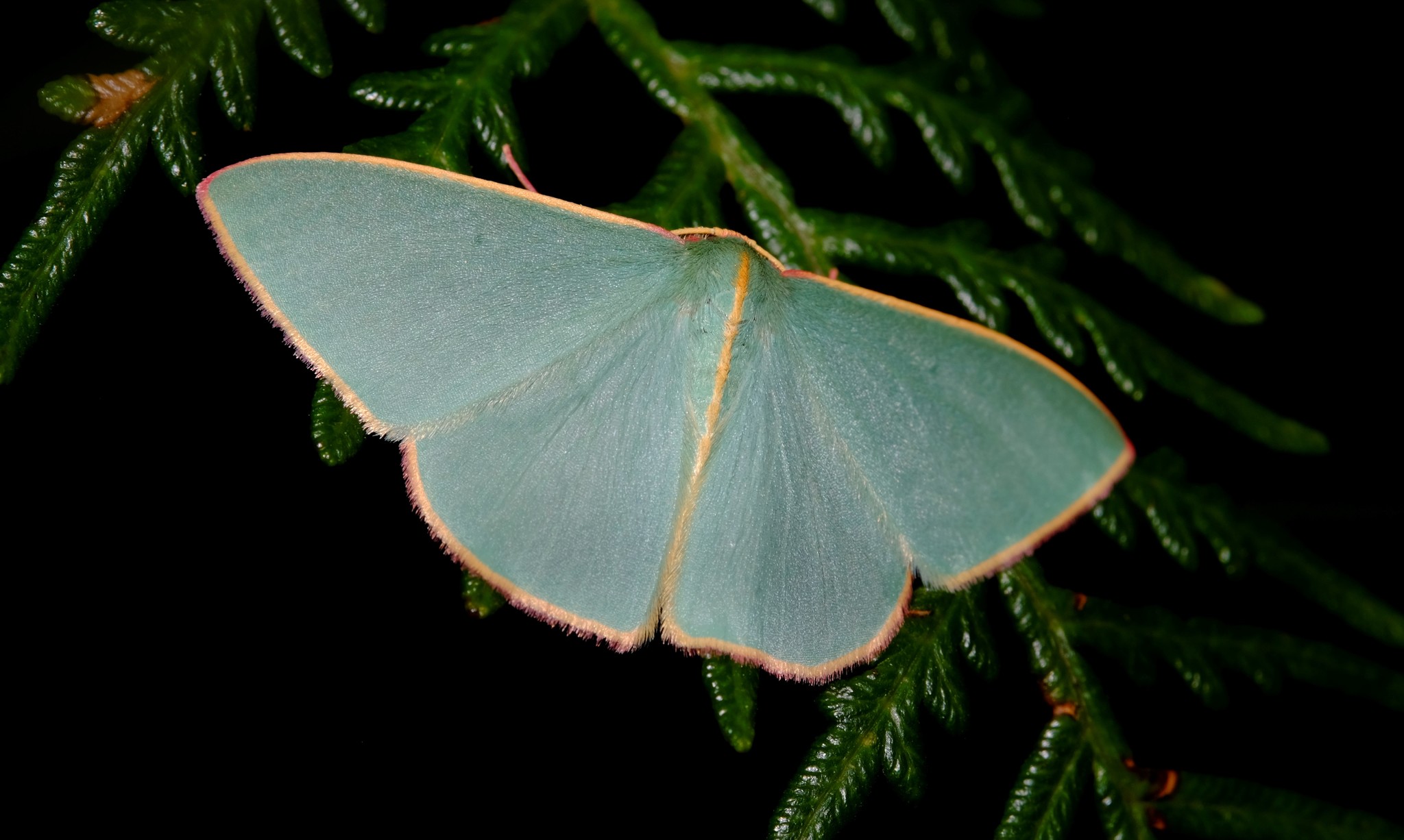 Emerald Moth Chlorocoma sp. observed by @possumpete, Anglesea, VIC, Australia
Share on social media #GSBioblitz #GSB2021
Not in the Surf Coast ? Have a lookat the communities that have joined via the Great Southern Bioblitz 2021 Umbrella from across the global south!
To find out more information about this event, check out our website at Great Southern Bioblitz
Previous events:
Great Southern Bioblitz 2020 Umbrella
Check out this summary blog about the 2020 Great Southern Bioblitz 'Great Southern Bioblitz - Amazing First Year!' by Pete Crowcroft (AKA @possumpete )
Follow the Great Southern BioBlitz on social media
The Great Southern Bioblitz team have a Facebook page Great Southern Bioblitz
We are also on Twitter GSBioblitz
and Instagram gsbioblitz
Contact us through social media or via greatsouthernbioblitz@gmail.com